Let's Keep Going
See activity, deposit checks, transfer funds, and more — anytime, anywhere with our secure digital banking.
All Day, Every Day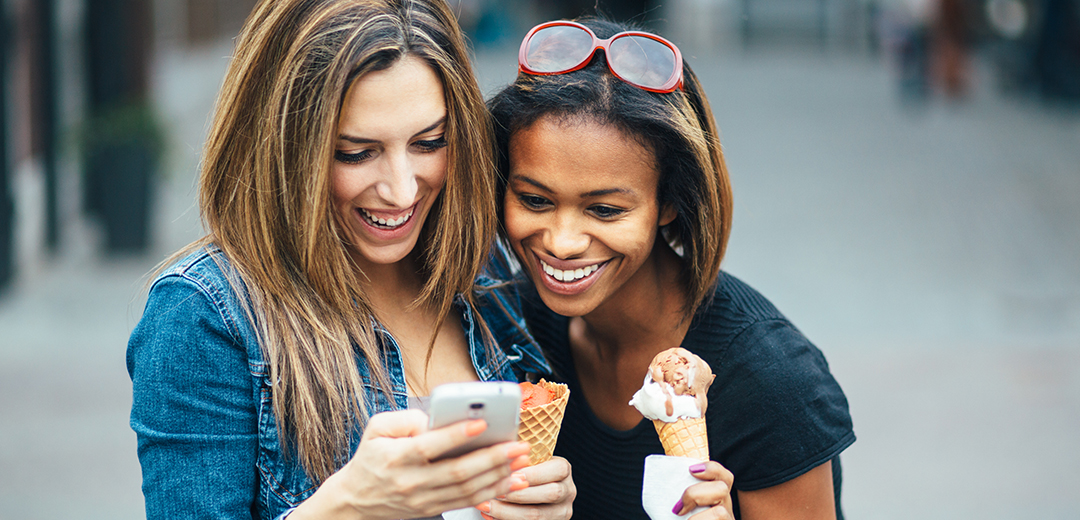 Sensible checking to carry you day-to-day.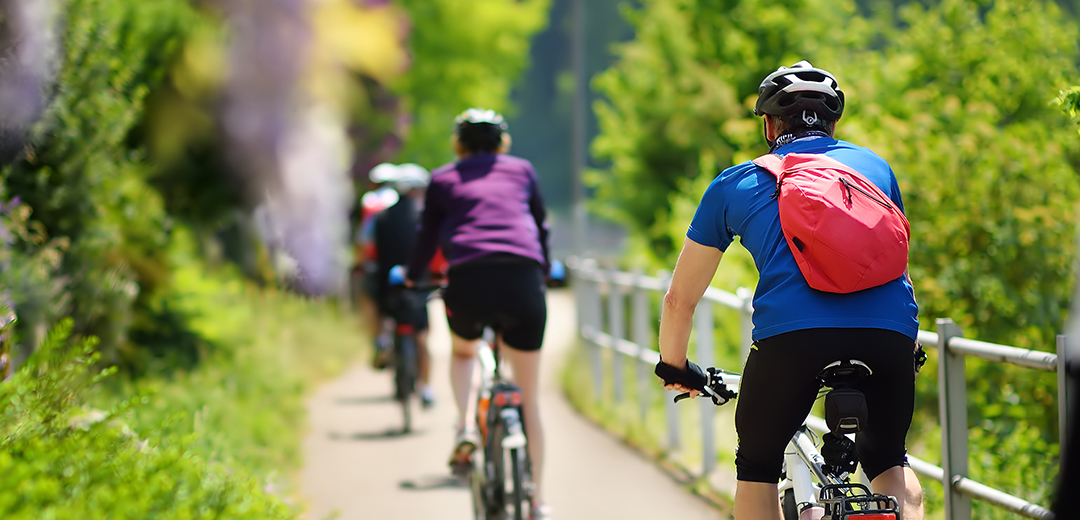 Reliable savings to secure your tomorrow.
Get More Than a Bank, Get a Partner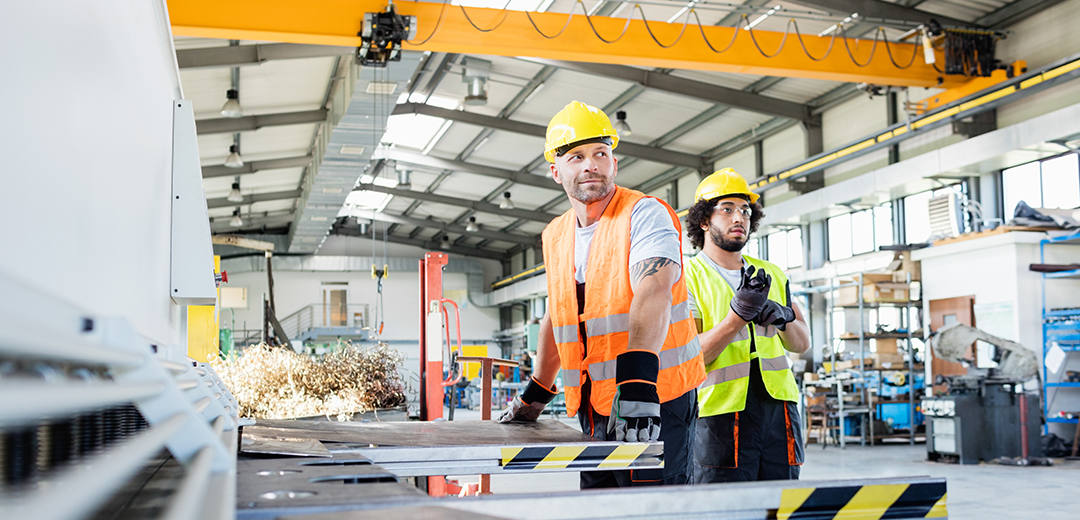 Make "what's next" happen with straightforward lending.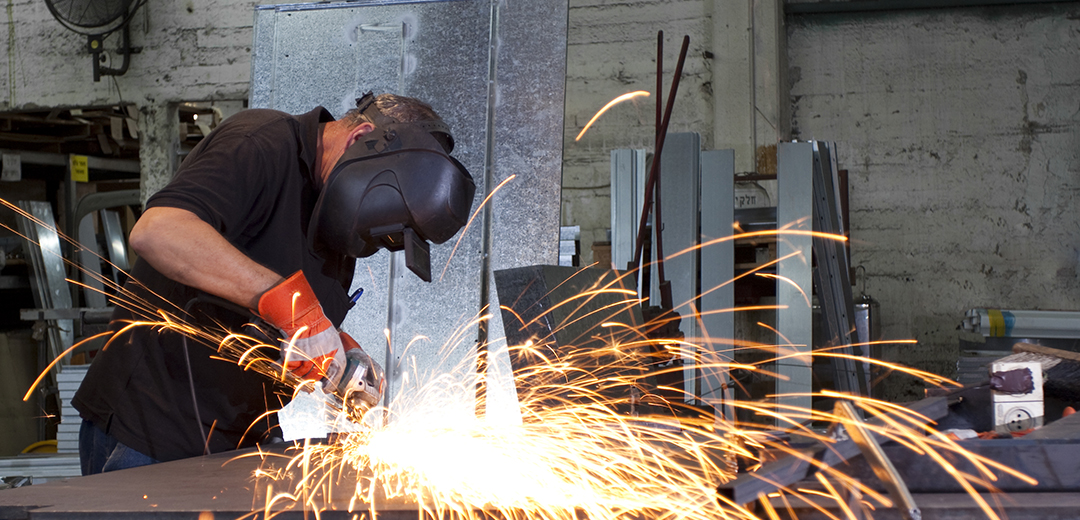 Spend money, earn money, and manage it all with ease.